Thump U
Thump U is an informative podcast on digital marketing and entrepreneurship. Sponsored by Thump Local, Thump U provides listeners and viewers with invaluable tips to grow your business!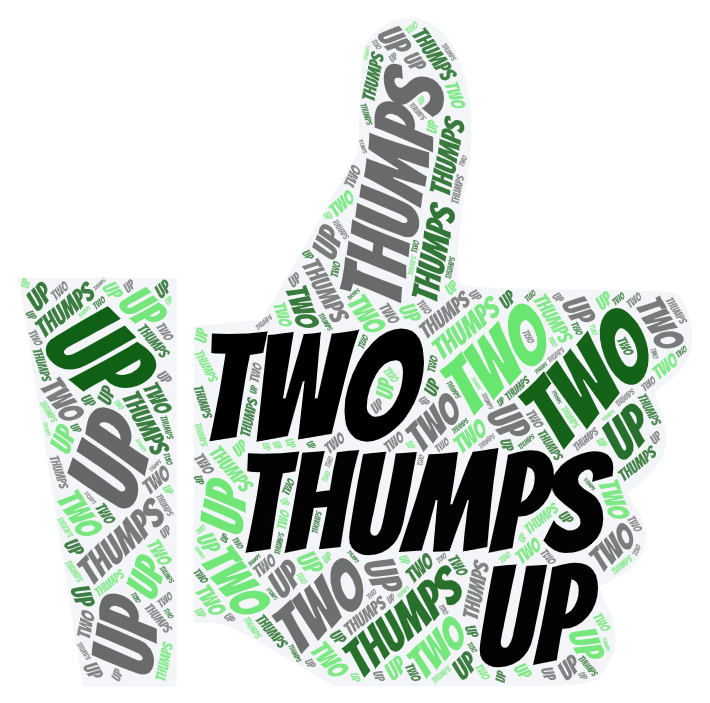 Two Thumps Up
Two Thumps Up is an entertaining product review show with a twist. Only products that are loved by the hosts and, worthy of receiving two thumps up, are reviewed.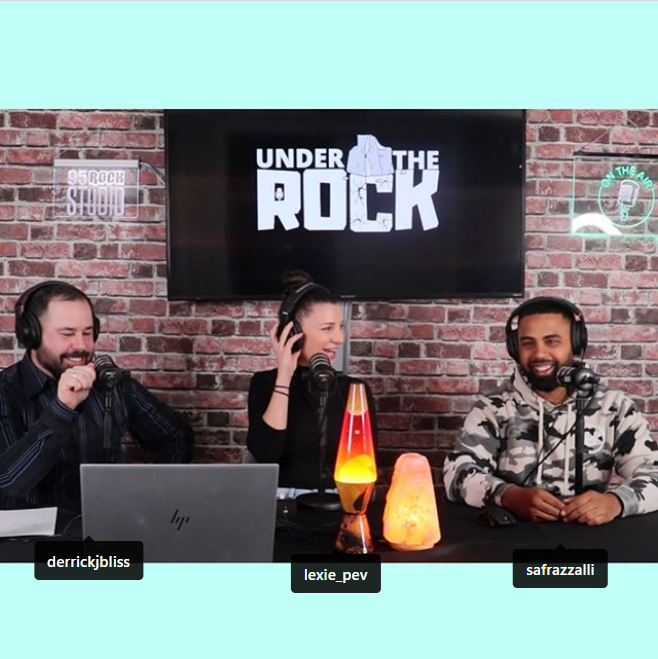 Under the Rock
Under the Rock is the podcast that goes a little deeper to uncover the things that shape us. Join us on our journey to find the real story underneath this world's most interesting people. Reach out. We want to hear your story.